Software is the solution !
Since 1982 Remtech has constantly refined its Sodar's (acoustic wind profilers) software resulting in the following advantages :
minimized hardware and thus amazing reliability
very light instruments allowing easy transportation
very low power consumption
no post filtering needed which is a unique feature of our instruments
high data accuracy
For more than 30 years Remtech continues to run the extra mile and we truly thank you for your trust.
Jean-Michel Fage
Remtech President
REMTECH, a company established in 1982 with locations in France and the US was created by a team of highly qualified physicists and engineers willing to further explore the atmospheric boundary layer.
In order to do so, they have developed innovative, reliable and user-friendly state-of-the-art instruments: the DOPPLER SODAR system which measures remotely a vertical profile of wind speed, direction, thermal stratification and turbulence parameters up to 400, 700 and 3,000 meters average altitude range depending on Sodar model.
The RASS system which measures remotely temperature profiles in the atmosphere at an average altitude range of 1,000 meters.
In addition to the development and manufacturing of remote sensors, Remtech also offers servicing "a la carte" to better satisfy its customer needs, including rental of systems, measurement campaign and training courses among others.
Our wind measurement systems are now used in over 55 countries worldwide, from Alaska to South Africa and for various applications such as wind energy, airports, in and offshore measurement, meteorological and military applications.
Throughout the years, REMTECH has gained an industry-wide reputation for excellence and utmost innovative technology.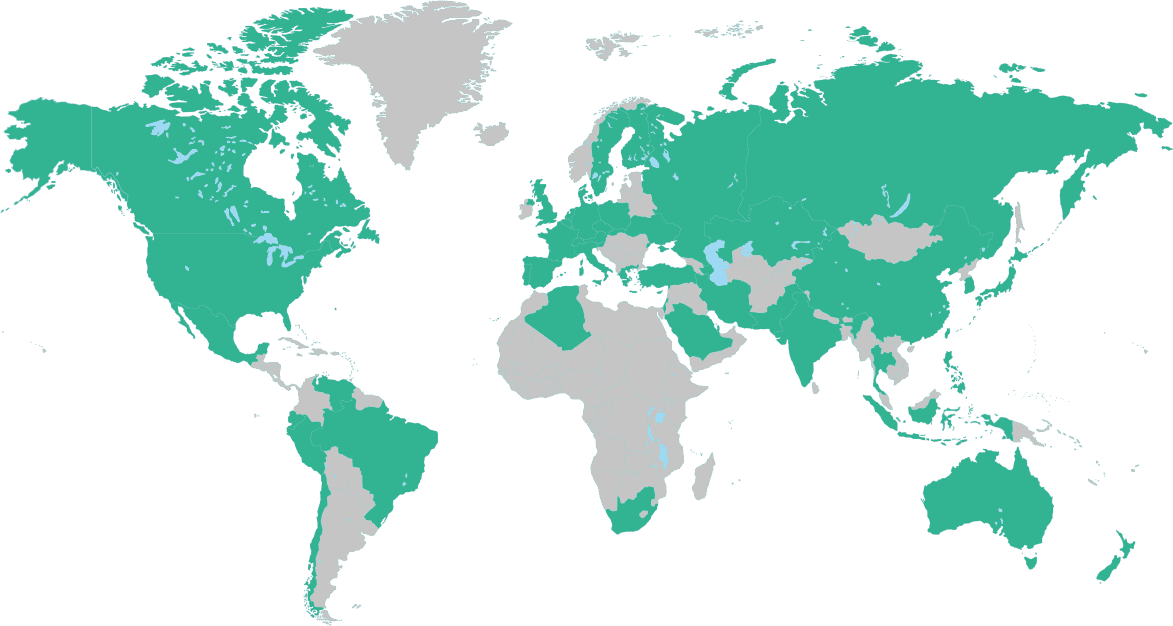 More than 600 REMTECH systems have been delivered in over 55 countries worldwide
Remtech starts operating and rapidly becomes number one in the SODAR industry.
Launch of Remtech Inc. in the US to increase our global presence.
Remtech introduces real flat phased array antennas and is still the only company capable to do so.
Remtech receives Technical Achievement Award by the French Air&Space Academy.
Remtech starts designing long range Sodars which are a cost efficient alternative to Radar and Lidar wind profilers.
Remtech introduces very unique signal processing techniques such as noise subtraction in the Fourier domain.
Remtech launches the first PA0 Sodar and the first PA5 Sodar.
Remtech introduces "apparent" angle of arrival signal processing.
Remtech celebrates 25 years as a world leader in acoustic wind profiling.
Remtech introduces phase gradient versus frequency, which is equivalent to a dramatic emission power increase.
Remtech identifies a need in the industry for a portable wind measurement instrument and heaviliy invests in R&D.
Remtech introduces the miniature PA-XS SODAR which weighs only 7.3kg with 400 meters average altitude range.
Remtech has now sold more than 200 systems in Mainland China.
PA0/Tower intercomparison at Deutsche Windguard site in Germany: for the first time a Sodar official test is conducted without preliminary calibration and post filtering of the data.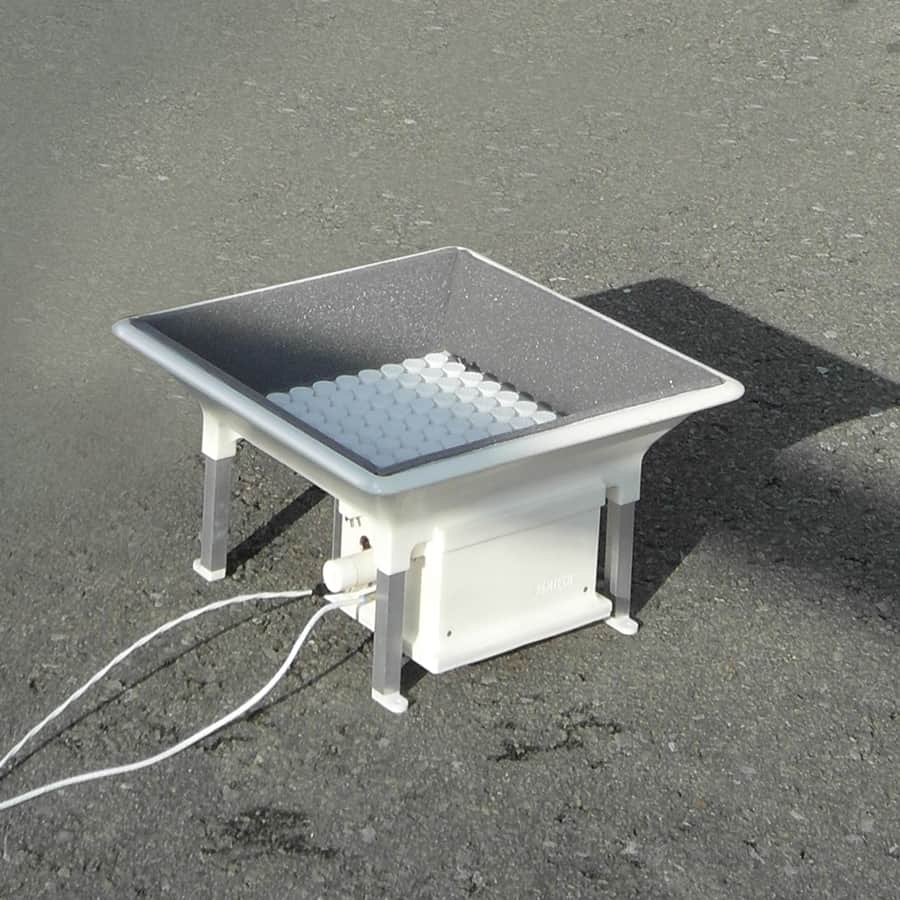 7 KG Total Weight
10 W Power Consumption
400 m Average Range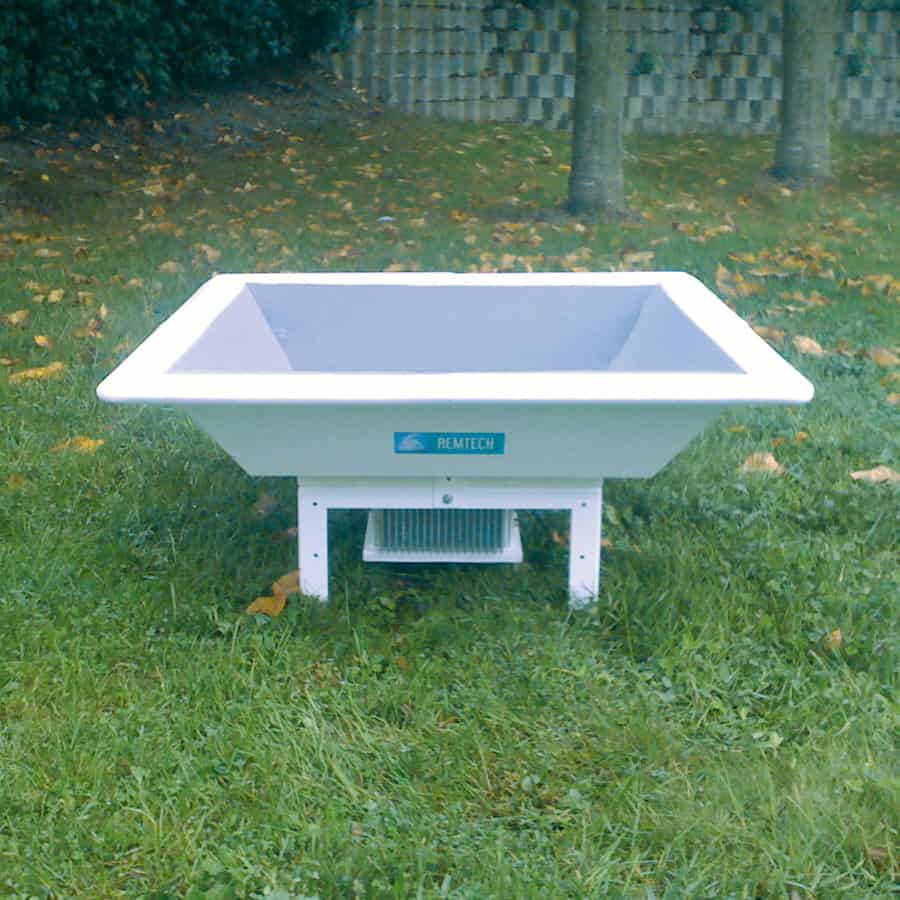 20 KG Total Weight
10 W Power Consumption
700 m Average Range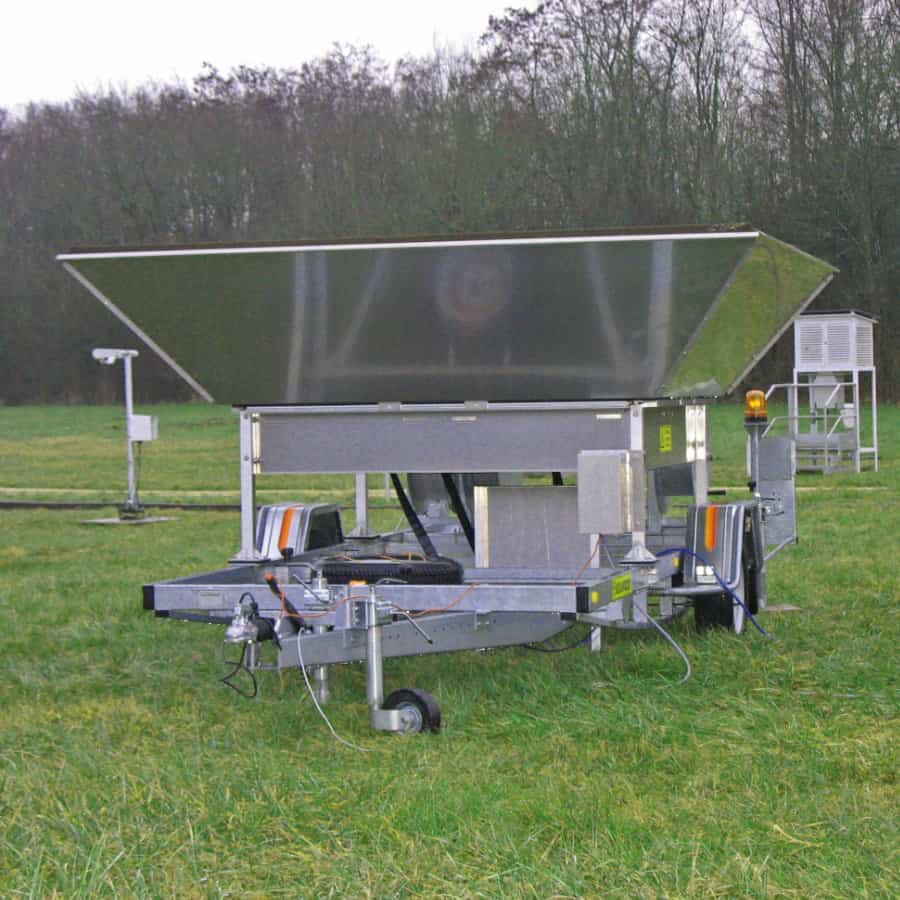 180 KG Total Weight
150 W Power Consumption
3,000 m Average Range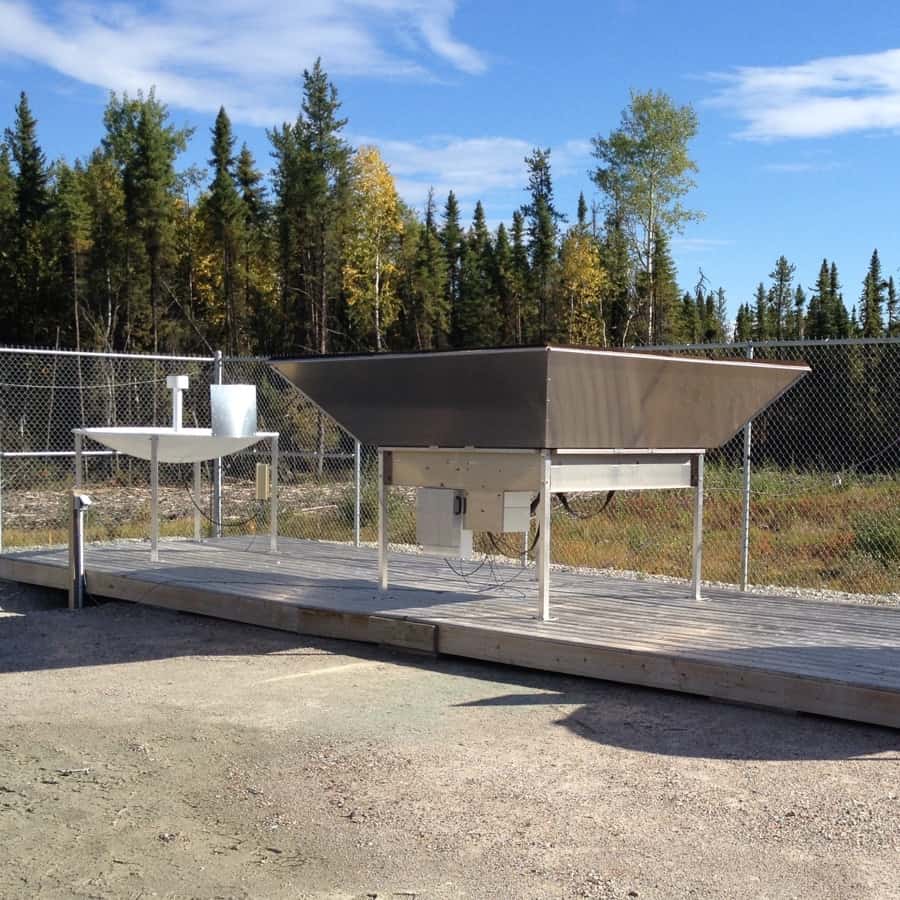 120 KG Total Weight
200 W Power Consumption
1,000 m Average Range
A state of the art hardware and software...
Flat-array antenna designed with numerical modelization
Very small electronic case with low power consumption
Innovative Signal processing:
Multi frequency-coding
Adaptive S/N variation per frequency point
Apparent angle of arrival technique
Unique Noise Subtraction Technique
...allows Remtech to offer the smallest and most performant systems in the market
automatic real-time data validation
easy to install system and to select software parameters
work under extreme weather conditions (-40° C to + 60° C)
GPS, 2D inclinometer, pressure, temperature and humidity sensors
WIFI for local control (up to 100m); Wireless modem and/or Satellite terminal for remote control
Solar panels, antenna heating, extra acoustic enclosure and other additional options are also available
Wind energy and power plant site assessment
Environmental impact analyses
Wind shear detection on airports
Regional wind studies for pollutant dispersion analysis
In and offshore studies
Meteorological studies
Military applications
REMTECH warrants its systems for three years from date of purchase. In the unlikely event a failure occurs REMTECH maintains a stock of replacement electronic modules which can be shipped overnight for immediate exchange and replacement. The replacement module is 20 cm x 20 cm x 15 cm and weighs 3.1 kg . It includes the imbedded computer. It is easily replaceable. REMTECH antennae typically last more than 15 years and do not require repair.
After the warranty period an electronic module exchange may be made for a nominal repair charge.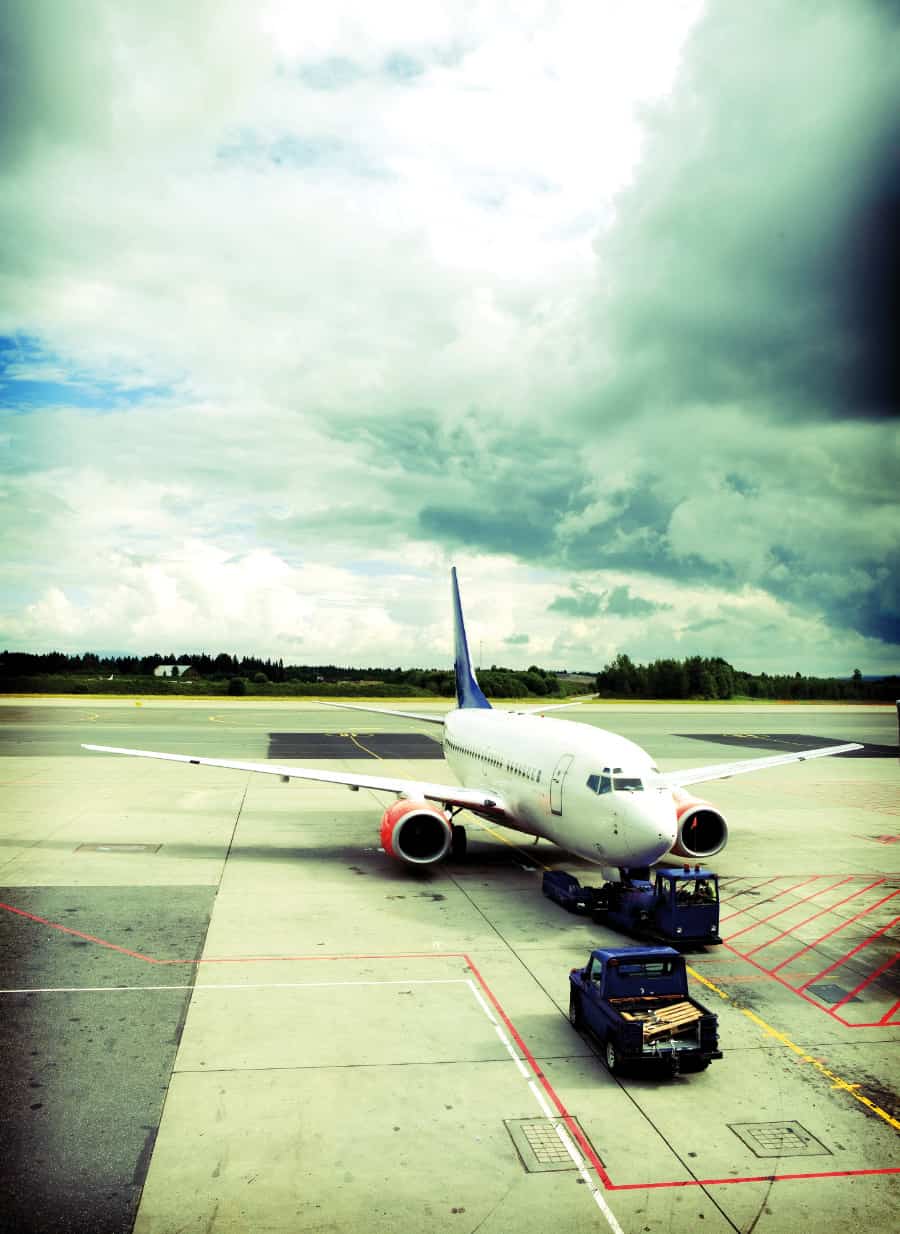 Here you can access various documents such as Sodar and RASS technical descriptions, user's manual, Sodar versus Tower and Lidar intercomparisons etc…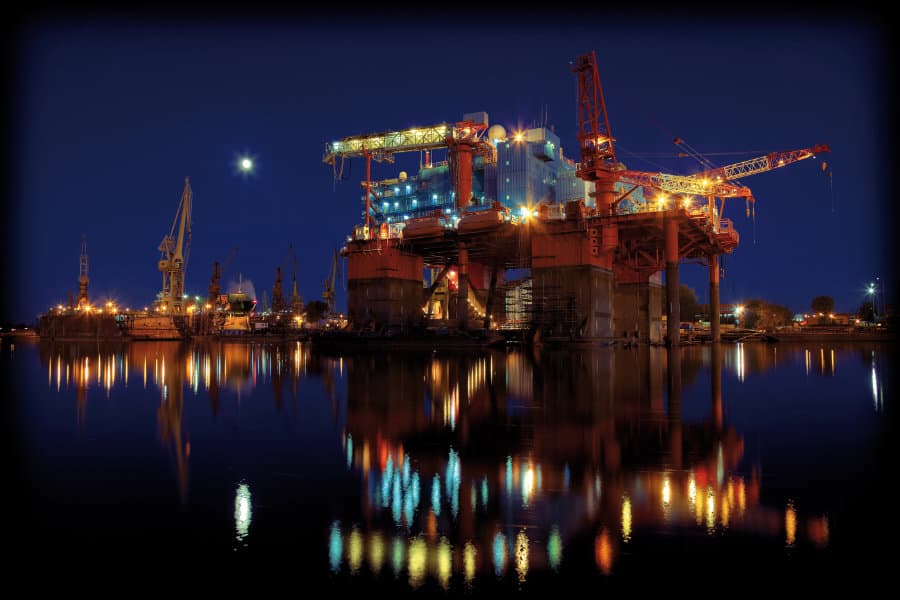 REMTECH S.A
2 et 4 avenue de l'Europe – 78140 Vélizy (France)
Tél. : (33) 1 39 46 59 58

REMTECH INC.
2008 Peaceful Place – The Villages, FL 32162 – USA
Tel. : (303) 772-6825